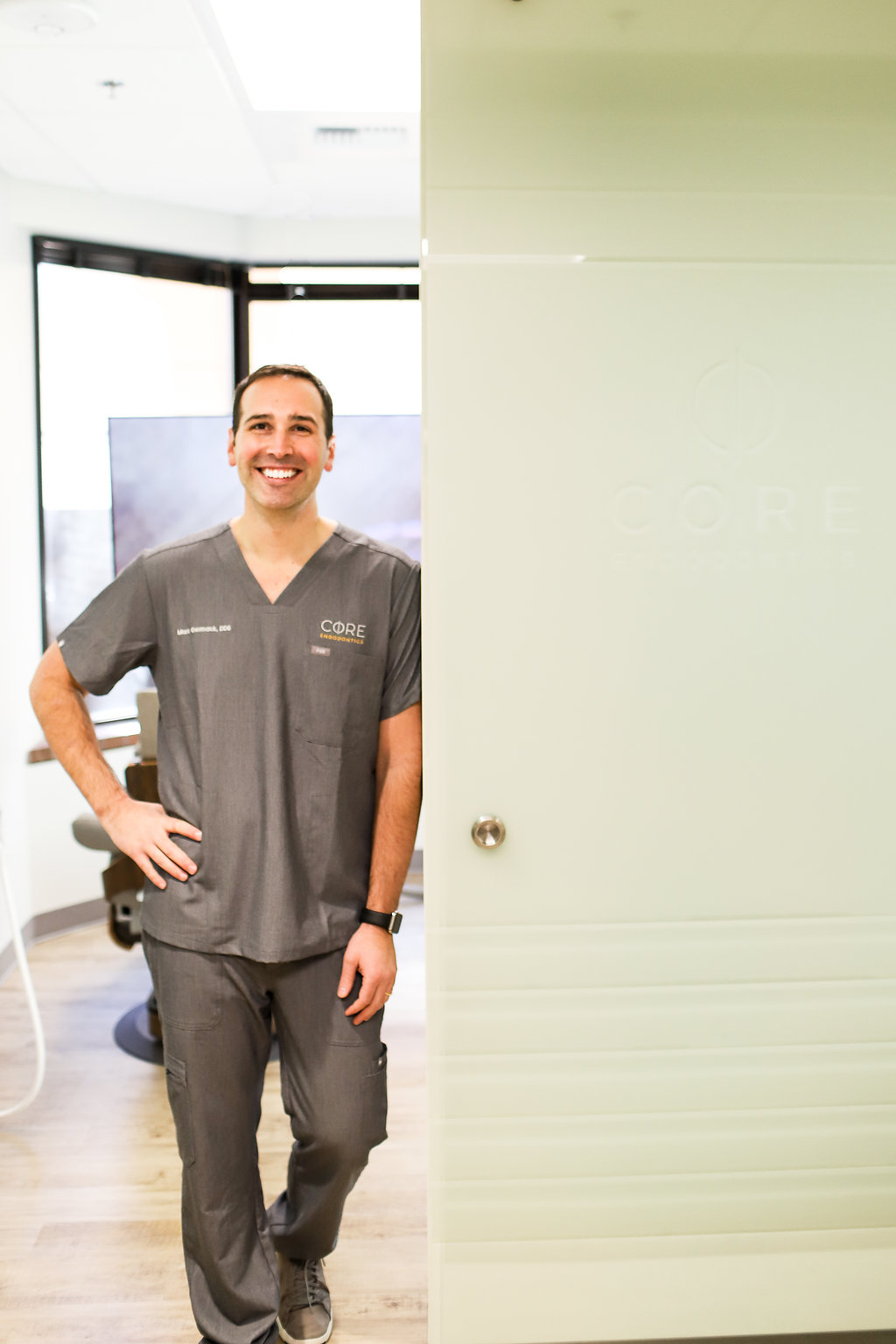 Mark Germack DDS
Endodontist
I was born and raised in Spokane, Washington. Like any young kid I had dreams of being a point guard for the Sonics. At the age of six I figured out that wasn't going to happen and I set my sights on becoming a dentist.
I made it to Western Washington University and was committed to becoming a dentist. I graduated with a degree in Cellular and Molecular Biology and was then accepted to the dental school at Marquette University. After dental school, I returned to Washington where I owned a successful general practice in Issaquah for 10 years.
Having experienced some episodes of extreme dental pain myself, I could always relate to patients who were in distress. Even though I had a great practice I felt compelled to practice endodontics and surgery. I decided to apply and was accepted into the residency program in Endodontology at the prestigious Oregon Health and Science University.
During that time my research focused on antibiotics and the prescribing habits of dental practitioners. Our research was published in the Journal of Endodontics and was used to help develop the most recent presiding guidelines for dental infections.
We are very excited to be a part of the dental community in downtown Seattle and are sincerely here to be a resource for our patients and referring providers.
Traditional root canal therapy can be stressful and overwhelming.  I want to change that.






Our Team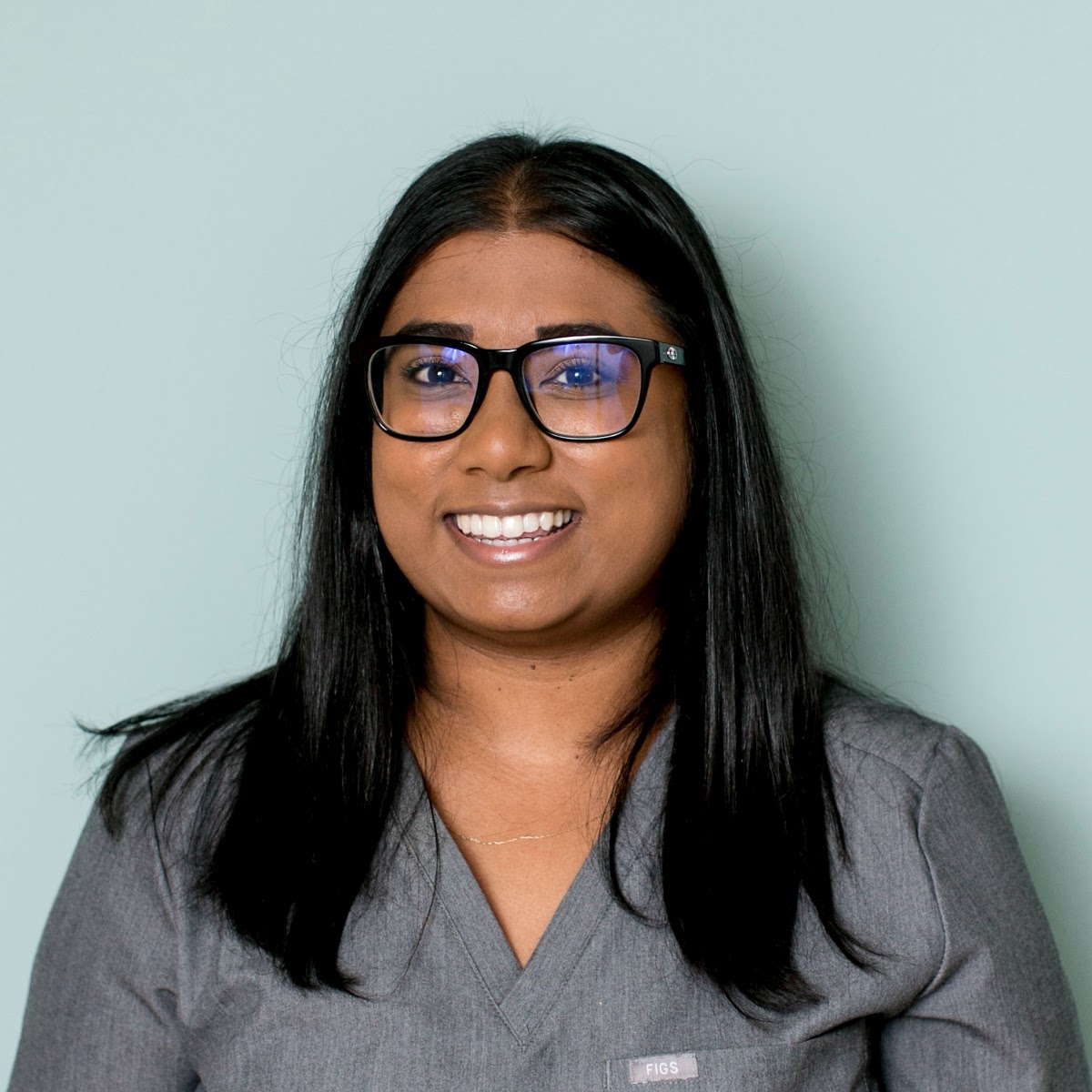 Ranita
Registered Dental Assistant
I spent several years caring for children which I loved tremendously. I decided to make a change to dental assisting, because I have always loved teeth and thought it would be a great opportunity to marry two of my passions, being a nurturer and helping patients care for their teeth.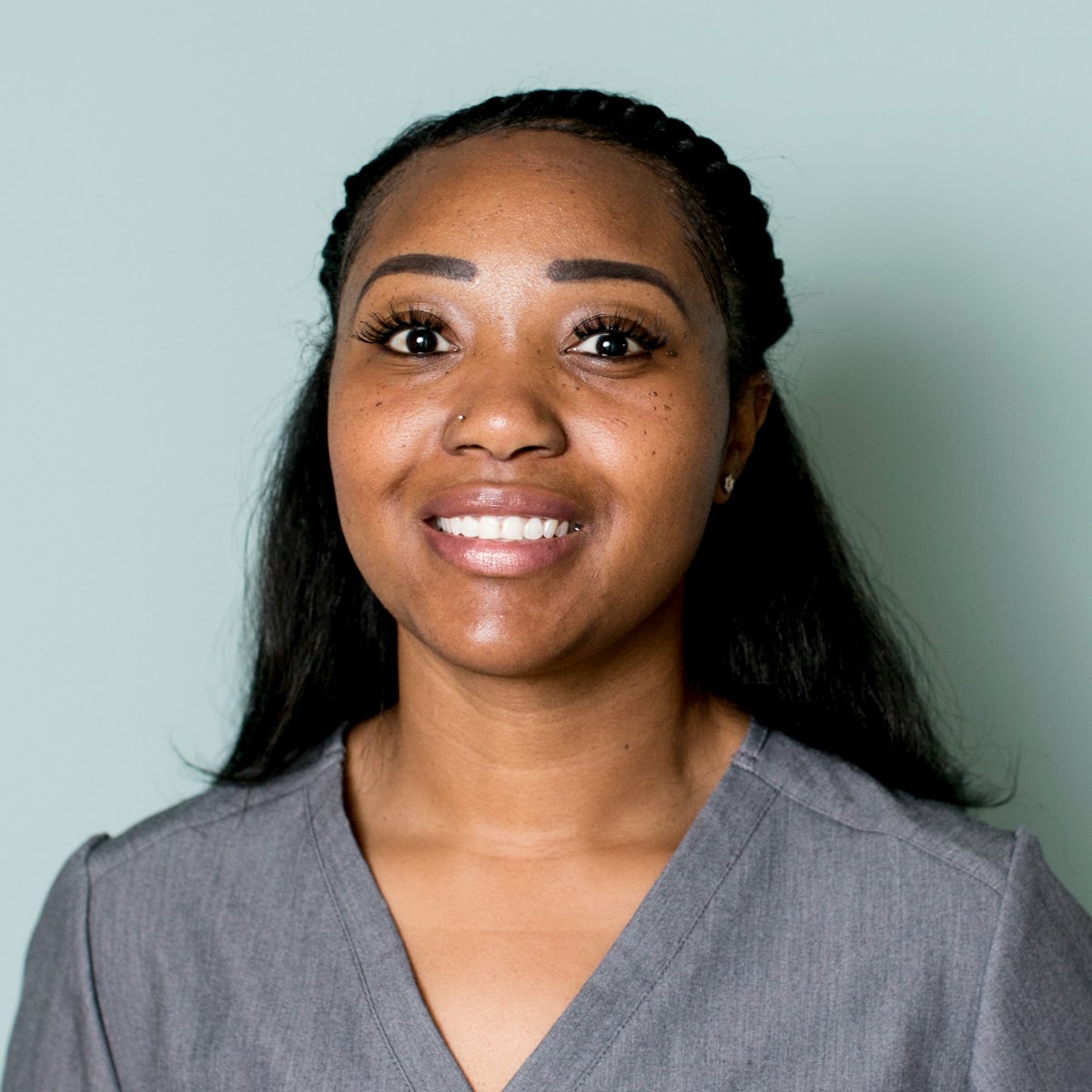 Nikeya
Registered Dental Assistant
Dentistry is something I have always been passionate about.  From my childhood I have always loved to care for people.  It gives me great joy to comfort others.  I love to educate my children on great oral hygiene.  Dentistry has always been a part of my life!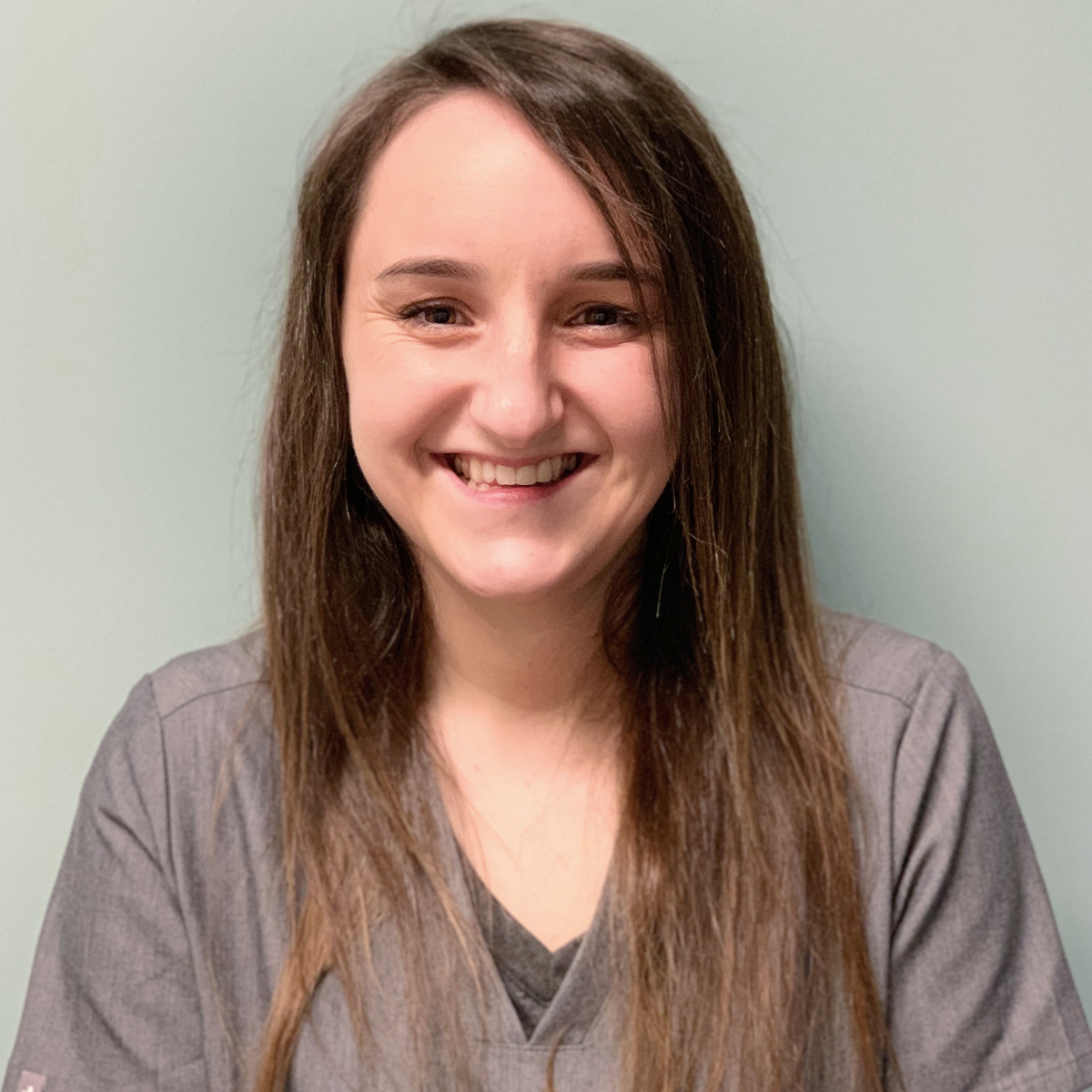 Jamie
Registered Dental Assistant
Dentistry is always something I have been passionate about and knew from a young age I wanted to make a career of it. I focus on constantly learning about all aspects of my field while helping to educate others on how dentistry contributes to your overall health. I love interacting with my patients and making their appointments as comfortable as possible.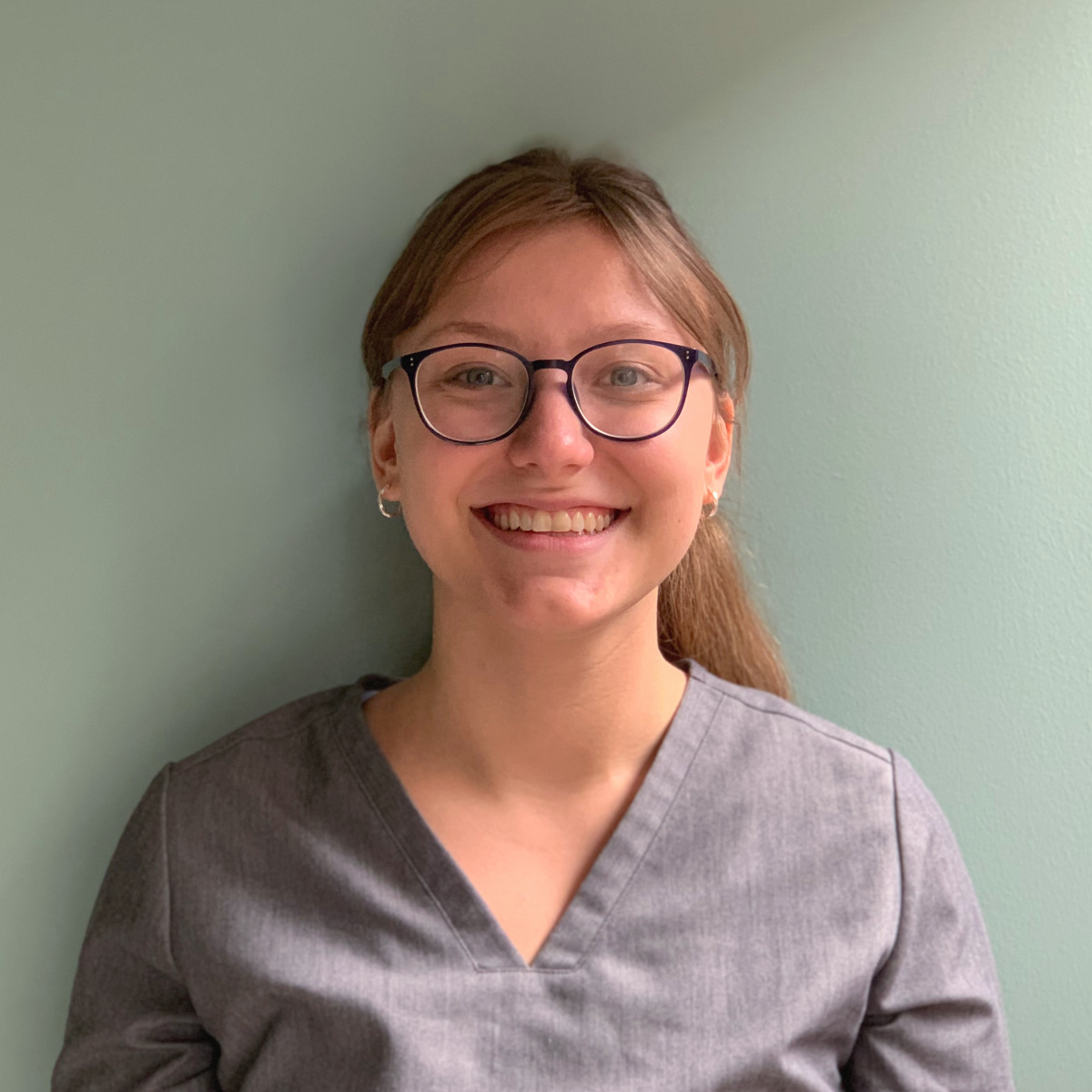 Carley
Registered Dental Assistant
Caring for others has always been an important aspect of my life. Working in the medical and customer service fields have given me opportunities to make people feel special and cared for everyday and for that I could not be more grateful.