Why CORE Endodontics
Your comfort is our priority. From the first call you make to our practice through your root canal therapy, we want you to feel good that you chose CORE Endodontics.
Amenities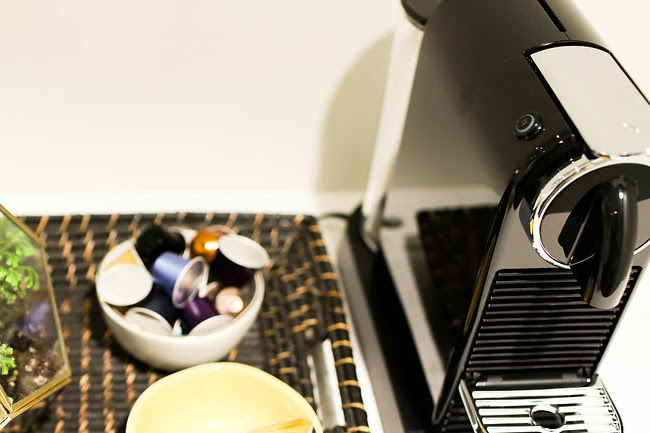 When you get here
We provide things like: Wi-Fi, cell phone chargers, magazines, a Nespresso coffee maker and other beverages to get you settled into our practice.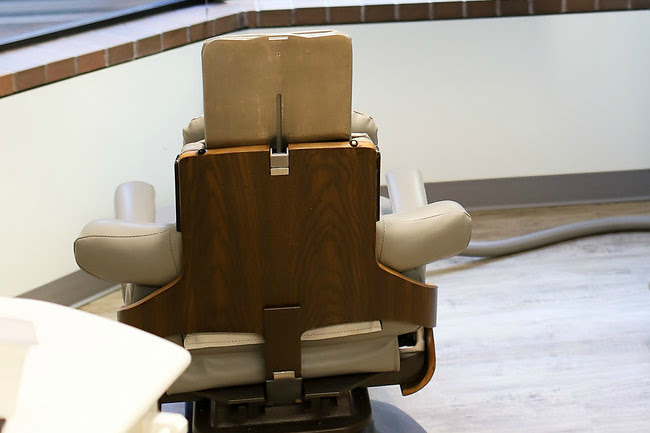 During your procedure
Once you are seated for your procedure we invite you to stay cozy with a warm blanket. You can also zone out with our Bose noise cancelling headphones.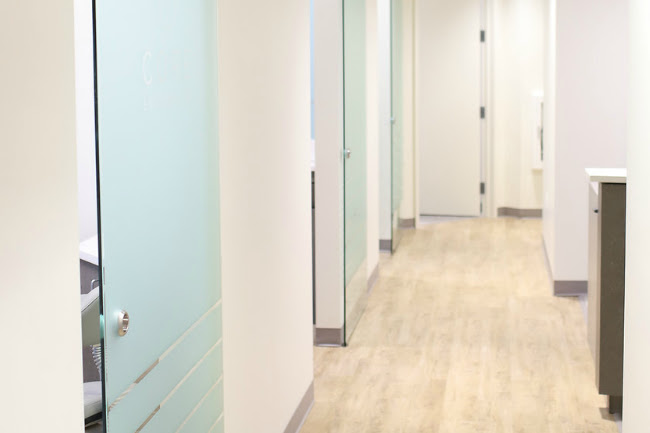 After you're done
Freshen up with a warm facial towel in our in- suite bathroom. Grab a coffee or juice on your way out the door.
Technology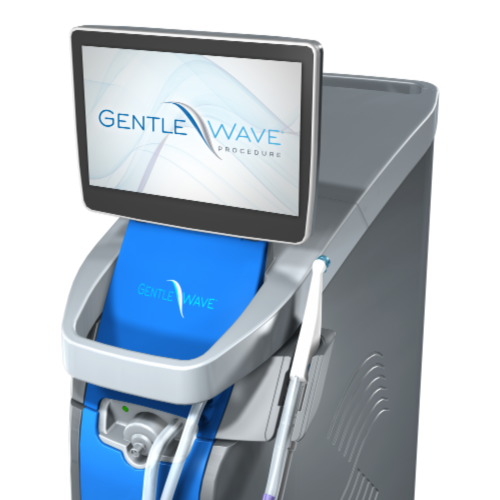 SonEndo GentleWave
The GentleWave System is a significant advancment in root canal therapy.  By using advanced fluid dynamics to create a vortex of procedure fluids that travel through your root canal system, helping to remove the tissue and debris that cause infection.1,2 Unlike standard root canal treatments, the GentleWave Ultracleaning Procedure is able to reach all throughout your tooth—even in the microscopic places1,2 where bacteria can hide.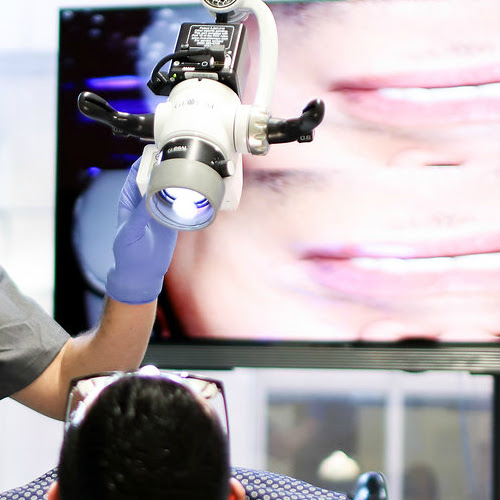 TrueVision
We are excited to be the first office in Seattle to use this technology. TrueVision is a magnification system that was originally developed for neurosurgery. This system allows for non-invasive 3D magnification onto a 55 inch TV screen. TrueVision magnifies all the intricacies of a patient's anatomy to identify every area of possible infection and inflammation. The design of the system reduces fatigue for both the patient and provider.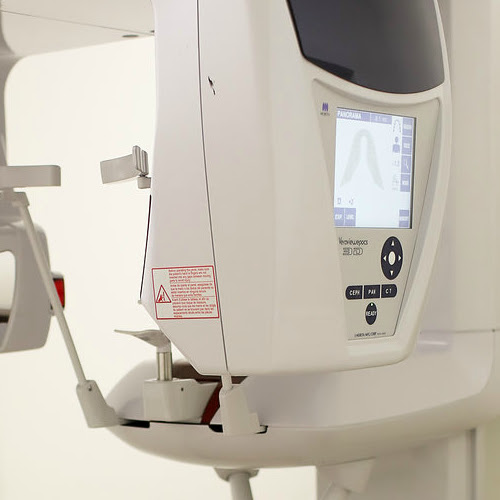 CBCT-Cone Beam Computed Tomography
The CBCT allows us to visually construct your tooth in 3-dimensions which greatly increases the success of identifying all the anatomy of your tooth and the extent of the infection and inflammation.  Having this tomography allows us to decrease the time of the procedure while increasing the rate of success.
We invested in a J Morita CBCT machine, considered the highest quality CBCT available. The J Morita gives the most precise image with the lowest amount of radiation (it produces less radiation than your average plane ride to Los Angeles).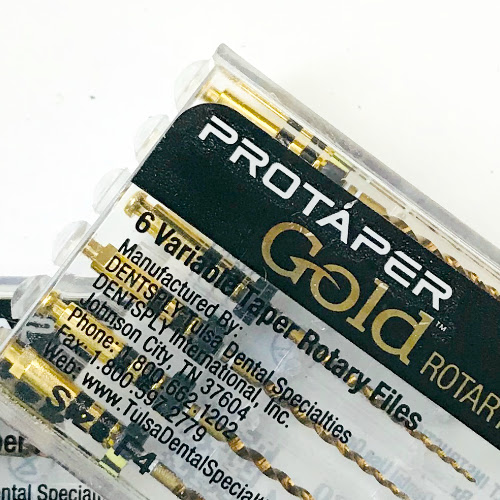 Single use files
The FDA and manufacturers recommend using new rotary instruments for each patient, but it is common practice in the US to use files multiple times on multiple patients. Our office chooses to  use rotary instruments only one time and dispose of them after each patient in accordance with the manufacturer and FDA guidelines.
Electronic apex locator
EAL measures the electrical current that lies within your body and tells us exactly where we should stop cleaning your tooth. This tool allows us to greatly reduce treatment time while increasing the success rate of the procedure.
Press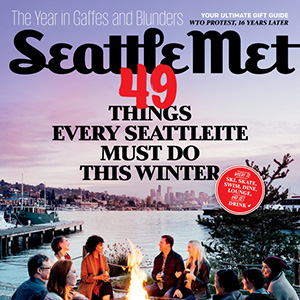 Seattle Met
Our office is proud that Dr. Germack has been named to Seattle Met Top Dentist several times. The honor is an achievement that is decided upon by the dental community of Seattle.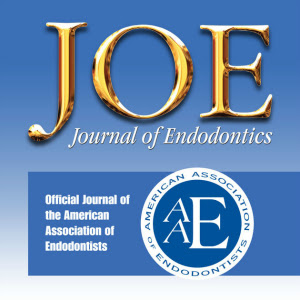 Journal of Endodontics
While completing his Endodontic residency at Oregon Health and Sciences University, Dr. Germack conducted research to gain a better use of antibiotics in root canal therapy. The research was published in October 2017 issue of the Journal of Endodontics. The research has also been used to influence guidelines for treating dental infections.